Craftmanship & Sustainability
ARTISAN HANDS    ·   

CONTEMPORARY VISION
Craftmanship
We produce all the orders in our spanish atelier.
el Cardenal's artisanal approach is guided by the use of traditional techniques and methods and a contemporary aesthetic. The manufacture of el Cardenal pieces resides in our own atelier with an external network of artisans and local suppliers.
We are committed to learning traditional work by new generation people, in order to perpetuate the know-how of objects with true longevity.
Each piece is unique and unrepeatable, which makes us focus on traditional leather work, but introducing and investigating new materials and techniques.
Sustainability
Quality guarantee for all our articles
1 year guarantee that our after-sales assistance service can help you take care of your purchase or to repair it if necessary.
At el Cardenal, environmental commitment is at the center of our designs. We work to cause the minimum environmental impact.
The choice of leather as the protagonist of our designs is important due to its high durability, and therefore its low environmental impact.
We make sure to source all our materials (from leather to packaging) from local, environmentally friendly suppliers.
Having a small atelier and a one of a kind production allows us to select our materials and we can rescue discards that a large production could not accept.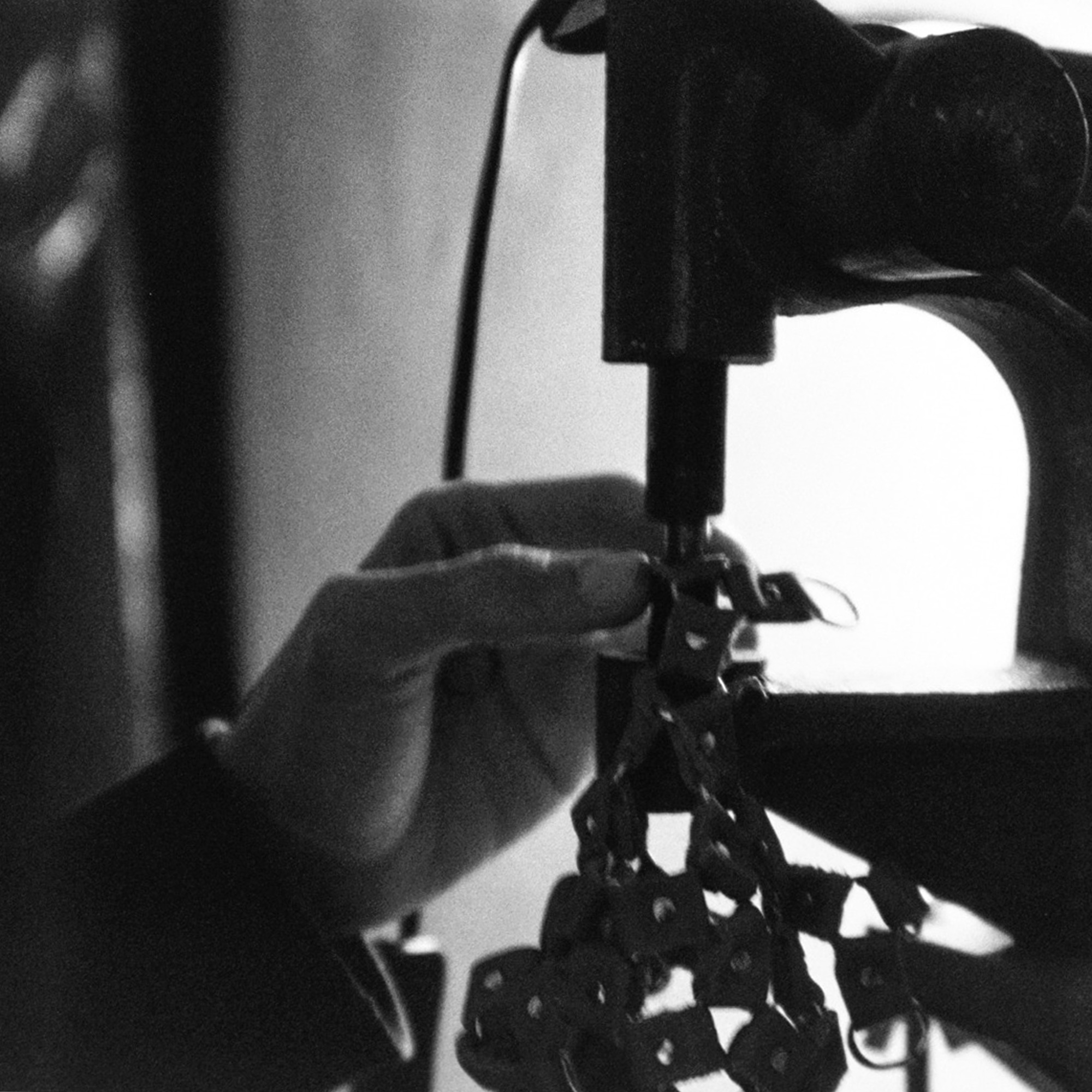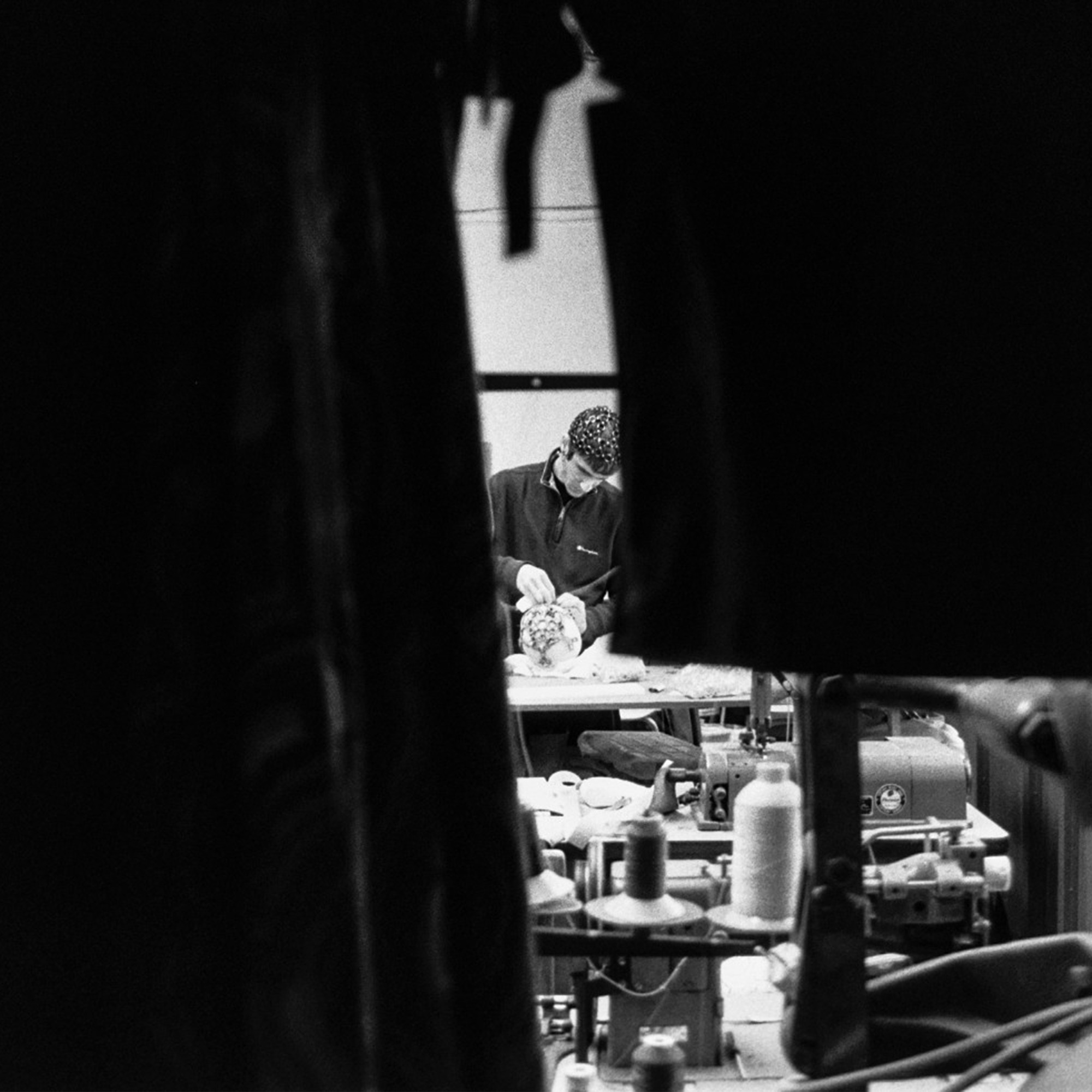 One of a kind
We offer unique products
The supremacy of mass fashion production is bad for the planet and for heterogeneity.
We make unique and unique, quality pieces.