Our commitment is to create unique objects with an infinite life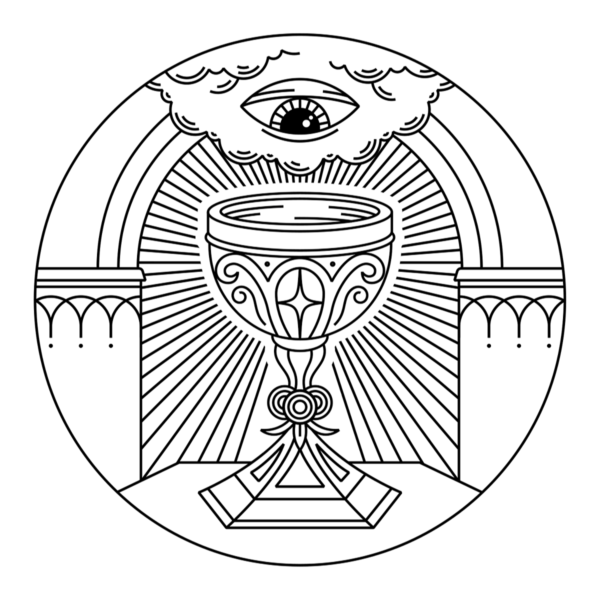 Uniqueness
The artisan hands and traditional methods make each object a unique piece.
All the pieces of el Cardenal are produced in our own atelier, paying attention to the quality and respect for the raw material.
Guarantee
2 year warranty for any manufacturing defect
In addition, you will have instructions for the care of your piece with your purchase and post-sale assistance for its care.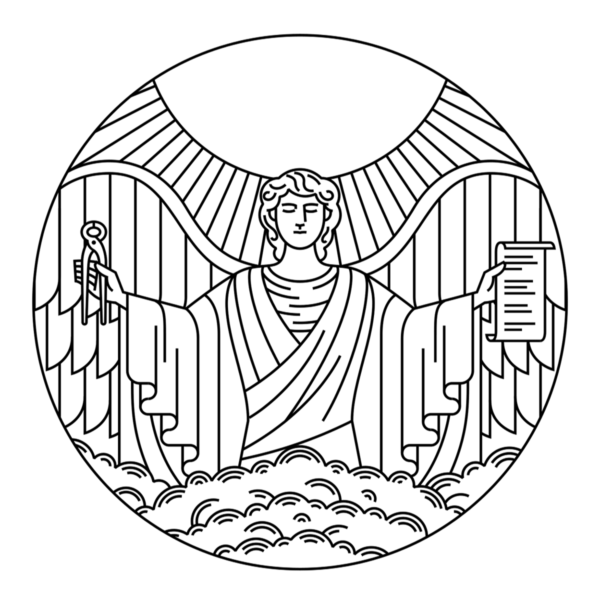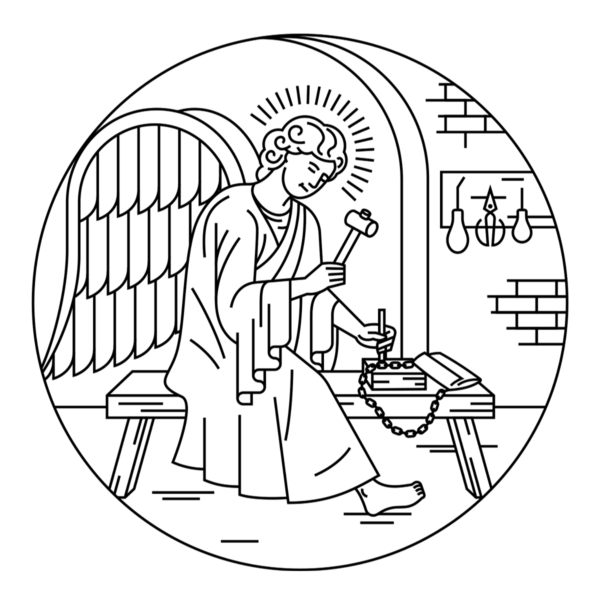 Repair
Our atelier repairs each el Cardenal product covered or not by the warranty
Whether your wardrobe needs to be reconditioned after a long tour or your bag needs to be replaced, our atelier will take care of it.
Upccycling
We bet on the infinite life of our pieces
Transform your old items or let us redesign the forgotten items in your closet.